Since my last update in March
Arthur and I became permanent residents of Sverige! We thought our Stockholm adventure would be a 2–3 year stint away from San Francisco, but then we fell in love unexpectedly. Now, we hope to apply for dual-citizenship in early 2022. We celebrated with a Champagne toast across the hallway with our lovely Swedish/Canadian neighbors.
I interviewed Debbie Millman as part of InVision's Pride Month activities in June. Debbie is a design legend who hosts an award winning podcast. Her grace turned an intimidating moment into a natural conversation between new friends. I co-founded the LGBTQ+ employee resource group at InVision and am so proud of the conversations the group has been able to host. It was a high note to go out on.
Oh yeah, July 30 was my last day at InVision. I guess I am joining The Great Resignation, but I am not running away. I am running towards the opportunity to work at a company I have wanted to work at for many years. I am forever grateful for InVision taking a chance on me as a first-time people manager, for teaching me how to do remote async work long before the pandemic, and for giving me strong managers to learn from.
We got vaccinated in US America. Stockholm was not able to start offering vaccines to people in their 30s until July with 6-weeks between doses. Why? Because President Biden used wartime powers to disrupt the global supply chain and force fulfillment of US orders ahead of other countries'. The US is not a superior country. It is a selfish one. This is not the way we would have preferred to do things, but we are grateful. If the US is going to require us to pay taxes even though we work abroad, then no taxation without vaccination. We popped over to the US in May for our first shot of Moderna.
Right before we returned to the US for our second shots, we celebrated Midsommar with our neighbor Karin. We all got tested and then had a drunken, distanced, strawberry-filled celebration of 18+ hours of sunlight.
We helped Arthur's parents move into their retirement home on Lake Worth, Texas. Arthur asked them to drive through San Antonio past all their family homes and tell stories. It was a touching trip down Memory Lane.
Hours after unpacking, Arthur's parents graciously hosted my 3 siblings and my 4 niblings [nieces, nephews] over July 4th weekend. This reunion was the first time all 4 siblings had been together in 3 years and the first time both my and Arthur's families got to meet. We went to a trampoline park, went tubing on the lake, made a music video, had water gun fights, enjoyed TexMex, and grilled bbq. It was an amazing long weekend—too short—but my heart was full.
We took a roadtrip with Arthur's sister and brother-in-law to Schlitterbahn water park, which Arthur had been promising to take me since the very first time he ever brought me to his home in Texas. It was worth the wait. We stopped at Buc-ee's, the best marketed gas station chain in the world. I bought 3 bags of sesame sticks snacks because no one seems to sell them in Sverige. One of my InVisioner coworkers met up with me along the way for a first-time meatspace meeting.
A UI quirk in the Kayak app resulted in me accidentally inviting my friend Yuko as a coordinator on my Texas trip. She triaged the bug report as "working as designed" and visited us for a few days. Such a happy little accident. She gifted me some Philz Coffee and I have been thinking of her with every pot I brew.
Summer is just magical in Stockholm. This past weekend, I took a shirtless walk through Djurgården and soaked up the 28℃ weather. We also had our first summertime dinner in the park with friends (Malte & Johan). Now that people have their first vaccine shots and the weather is warm, we hope to have many more over the next month. The rising number of breakthrough cases reminds me that this pandemic is not yet over. I hope we can reach herd immunity before the weather cools.
I started working on the Fitbit retrospective, but then paused to get out a Remote Async Work zine of 5 articles to help people survive working in captivity. I thought it was awesome, but almost no one read it and even fewer shared it. I will keep trying to write something that will be more popular than my Spotify model article, which has surpassed 282k unique visitors.
Next up, I am headed to Split, Hrvatska [Croatia] for a week. I will try to relearn how to both travel and relax before starting my new job. More on that in the next update.
Escapism
Arthur surprised me one morning with Nintendo Switches. Animal Crossing: New Horizons is my new Stardew Valley. I restarted my island to rename it and pick a different layout. I need island friends to visit: SW-0193-2711-2632
Below Deck: Mediterreanean (Captain Sandy is the best!)
Handmaid's Tale (I need this to end in the same way I needed the Trump administration to end: good needs to prevail)
America's Got Talent (You must see Nightbirde's audition!)
House Hunters International got pulled from Hulu, so we have been working through the original Twilight Zone during lunch. We hope to fulfill our wanderlust by actually traveling again soon.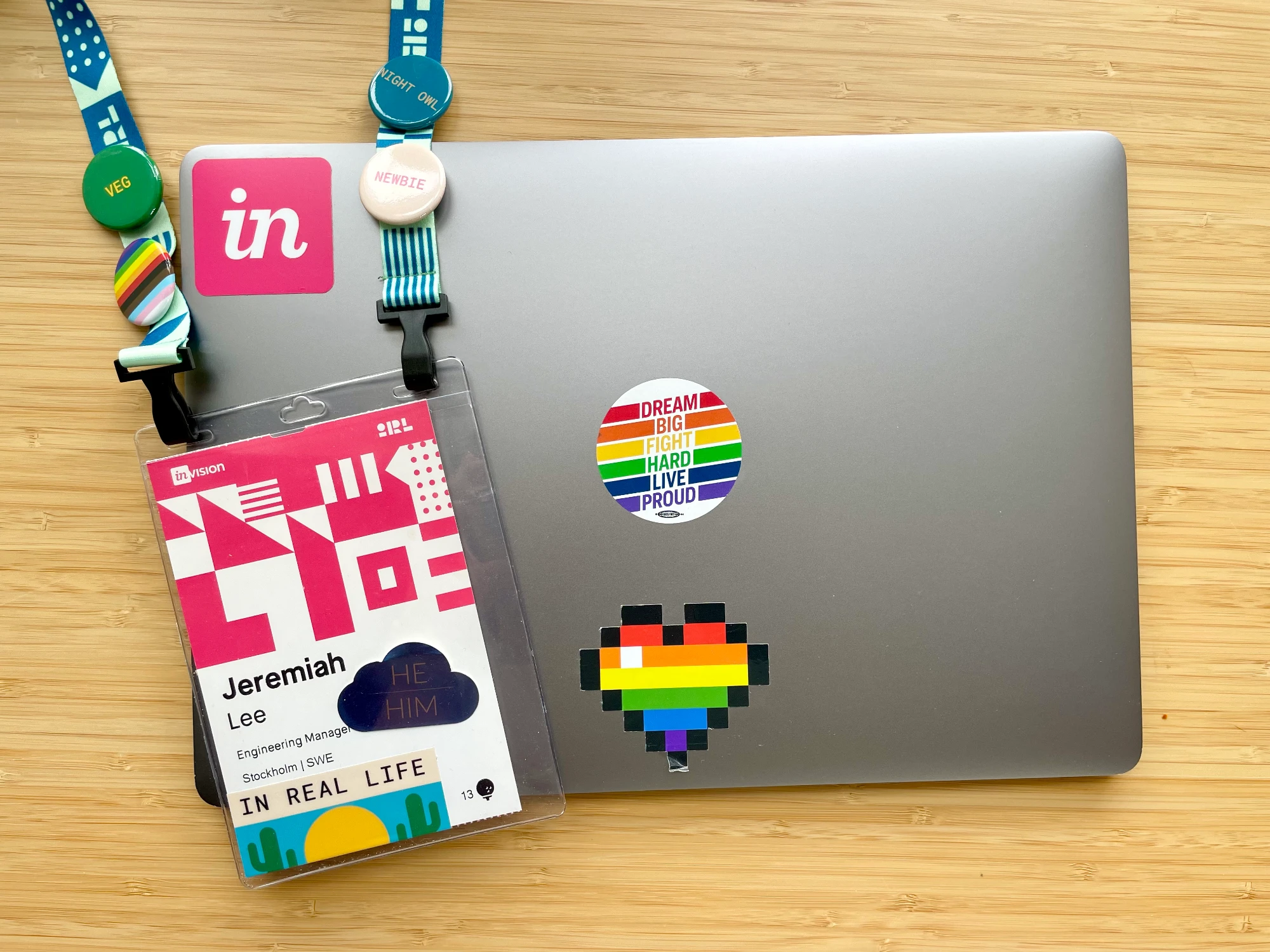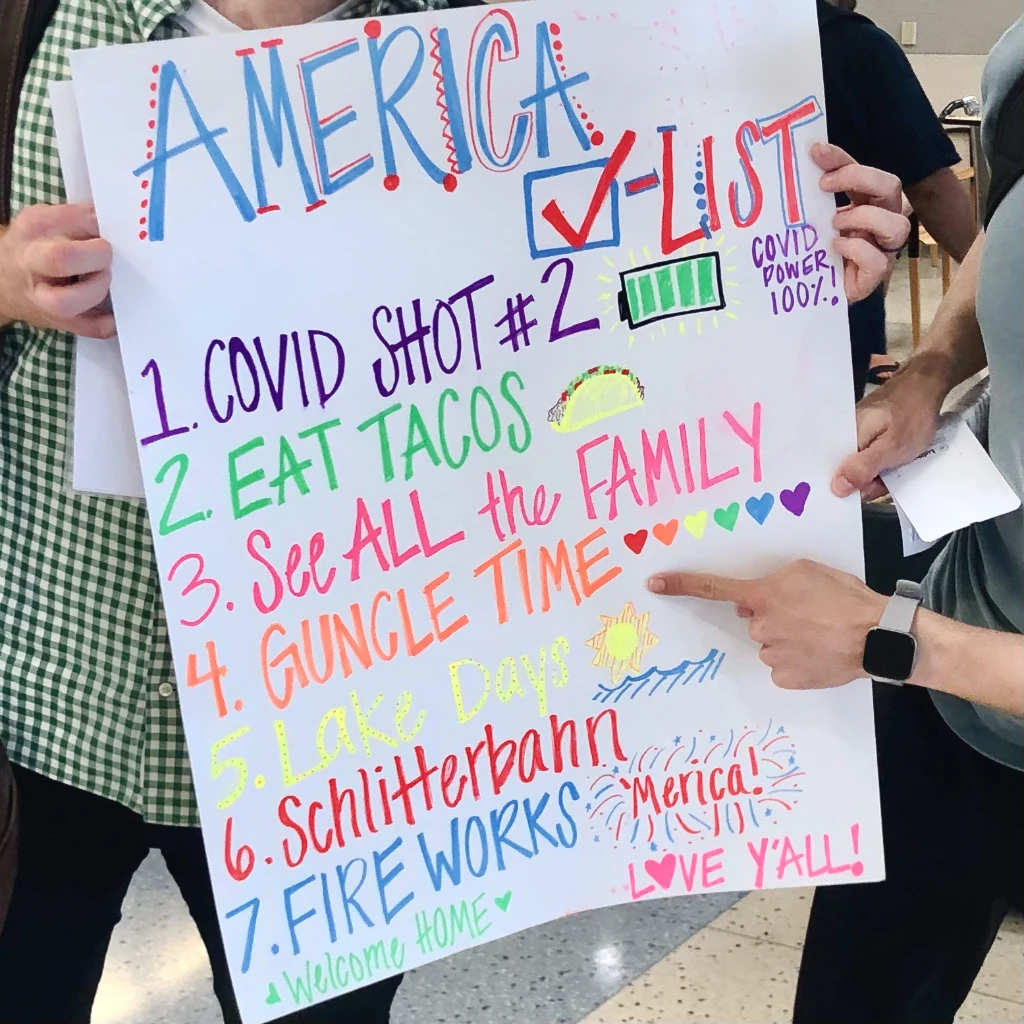 Glad Midsommar! 🇸🇪 pic.twitter.com/wzTNxYpPvQ

— Here Comes The Sun (@SunOfStockholm) June 25, 2021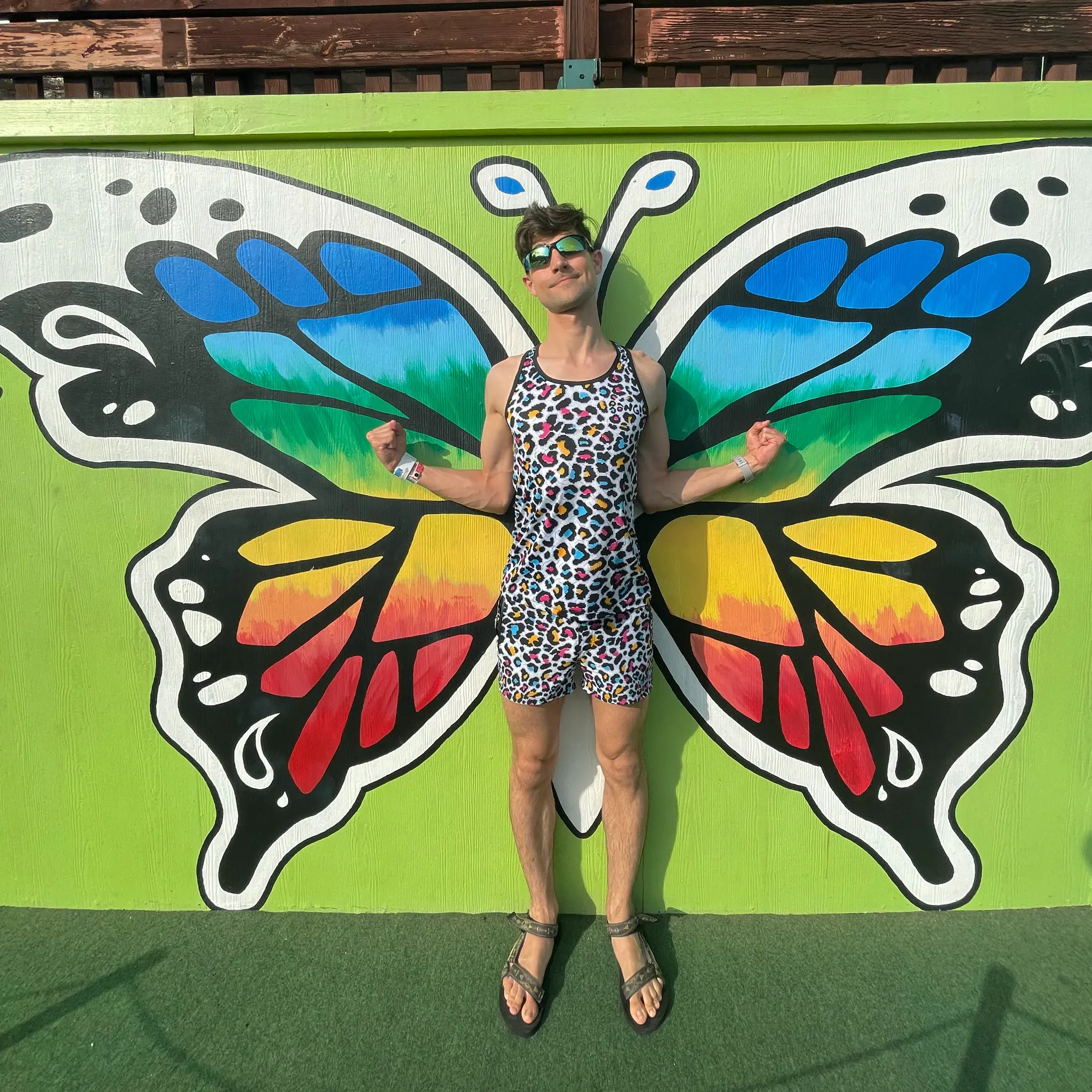 ---